12. May 2022 (16:19 Uhr)
Switzerland's Melanie Maurer and Slovakia's Ondrej Kubo were victorious in the elite events at the World Triathlon Powerman Middle Distance Duathlon Championships in Viborg.
Maurer eased to gold by almost nine minutes in the women's elite race, clocking 2 hours 54min 50sec to the 3:03:45 from closest challenger Line Thams of Denmark.
The winner was quickest on all three legs, completing the first 9.7 kilometres of running in 36min 11sec, the 59.2km bike element in 1:37:41, and the finishing 9.7km run in 38:44.
Sarah Noemi Frieden of Switzerland rounded off the podium in 3:05:11.
The men's race proved tight at the top, with Kubo pipping Danish home favourite Simon Jørn Hansen to gold by 11 seconds.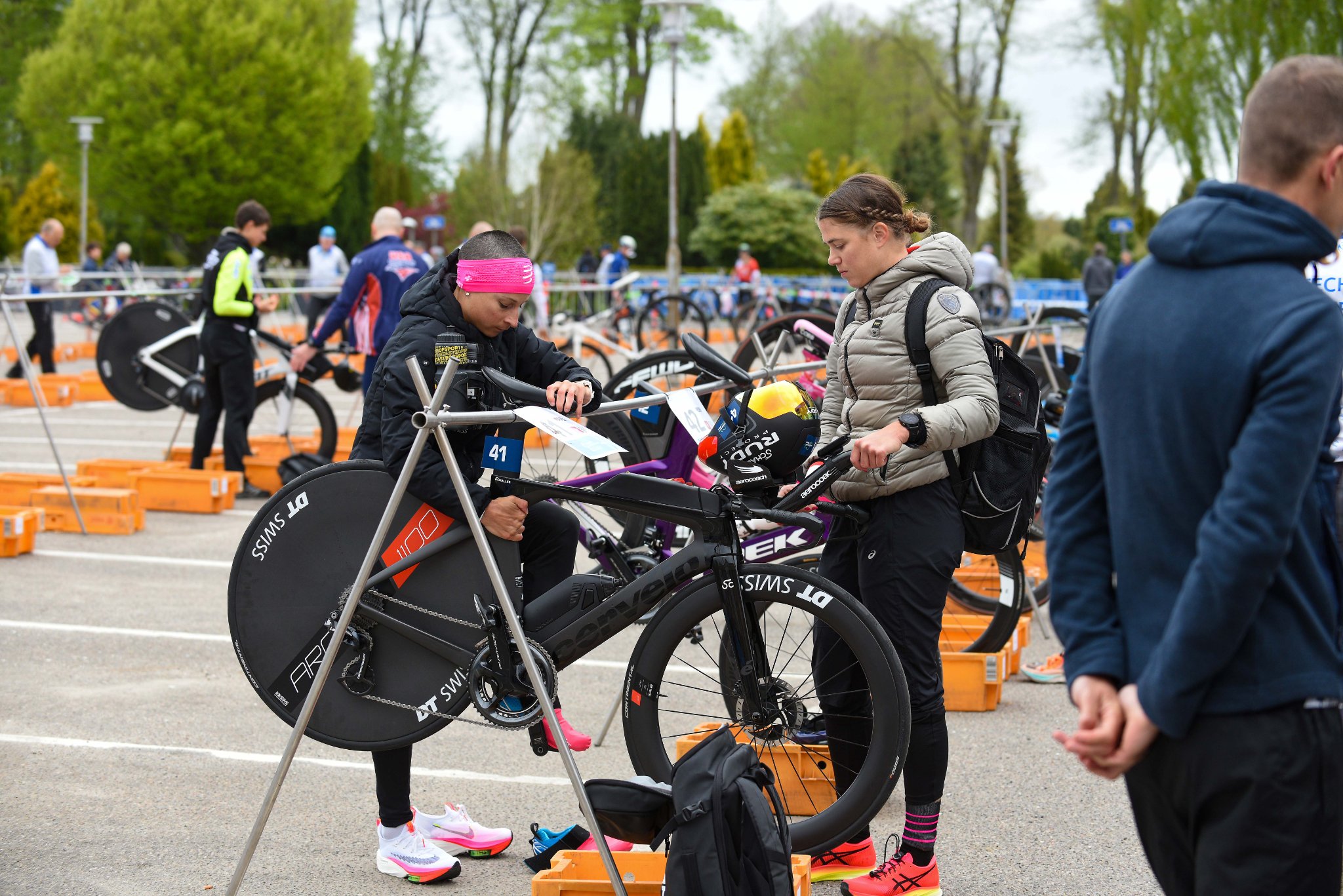 The 59.2km bike leg proved decisive, as Kubo was more than one minute quicker than everyone else with his time of 1:23:09.
Kubo was third-quickest on the final running leg in 32:05, helping him to finish in 2:28:25.
Hansen placed second in 2:28:25, while Belgium's Kenneth Vandendriessche taking bronze in 2:29:02, beating Denmark's Oliver Martinussen to the final medal position by 10 seconds.
Martinussen was quickest in both running legs, but a 1:25:08 effort on the bike prevented him from finishing on the podium.